Created Sunday Feb 2nd 2020 at 2:00 PM ET using 9dd4b5b 
This is the purple crunch test... (supposed to redirect to techcrunch.com with a purple banner)
The button below should open a facebook share modal that gets populated with title text,
description text and an og:image that i have set as SEO meta tags on this page.
Here's what happens when that button is clicked..
A facebook share modal pops up and if you are already logged in to Fb
somewhere on the browser, it will look like this...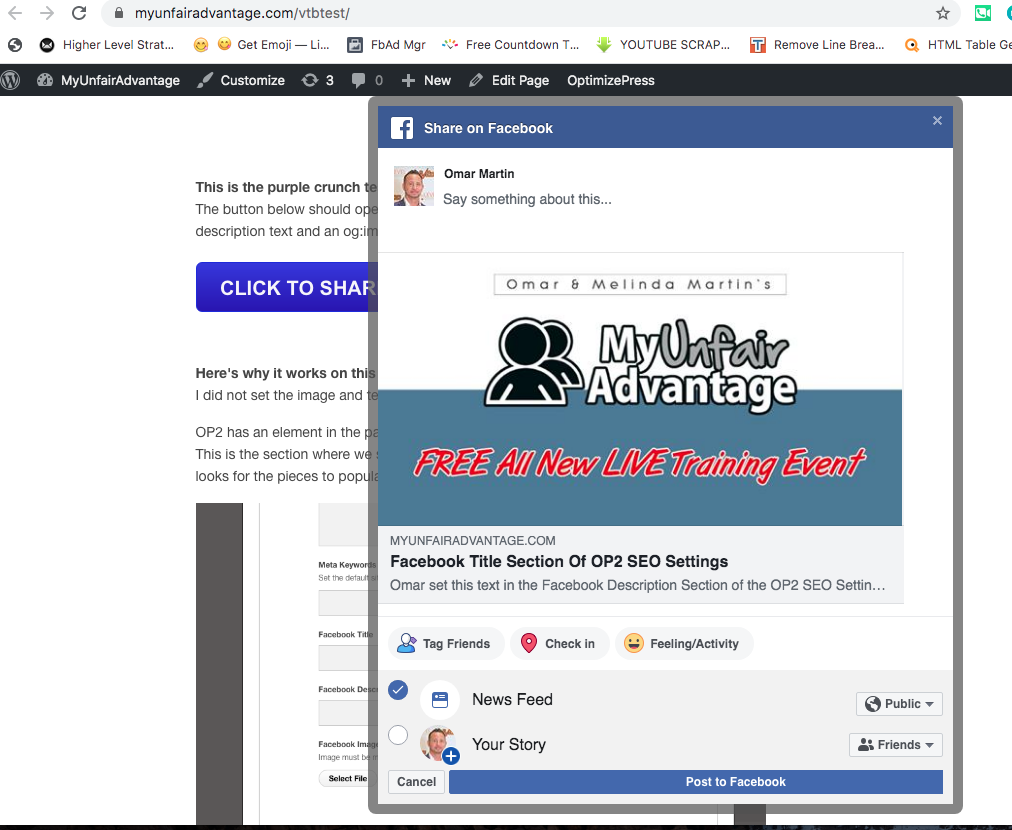 Here's why it works on this page and not others...
I did not set the image and text in VTB, I set it in OP2.
OP2 has an element in the page settings section of the page editor called "SEO OPTIONS"
This is the section where we set the page metatags. The page metatags is where Facebook
looks for the pieces to populate the share modal.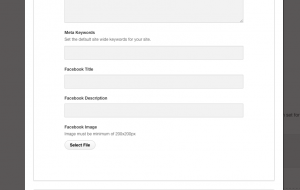 Here's what we need VTB to do...
The VTB plugin script needs to set the page meta tags that the button is deployed on.
Perhaps this can be done the moment the page is saved with the button shortcode
on it or may be it can be done on the fly when charlie clicks the button.
(I believe the first is more relaiable than the latter but thats up to you)
In either case the script needs to set these 3 meta tags before the modal opens so
that facebook has the information to pull into the modal from the page.
og:title
og:image
og:description
You can use the Facebook debugger tool to scrape the page and see what Facebook
finds as the tags. This is what they pull into their open graph (og:tags) for this page...
https://developers.facebook.com/tools/debug/?q=https://myunfairadvantage.com/vtbtest/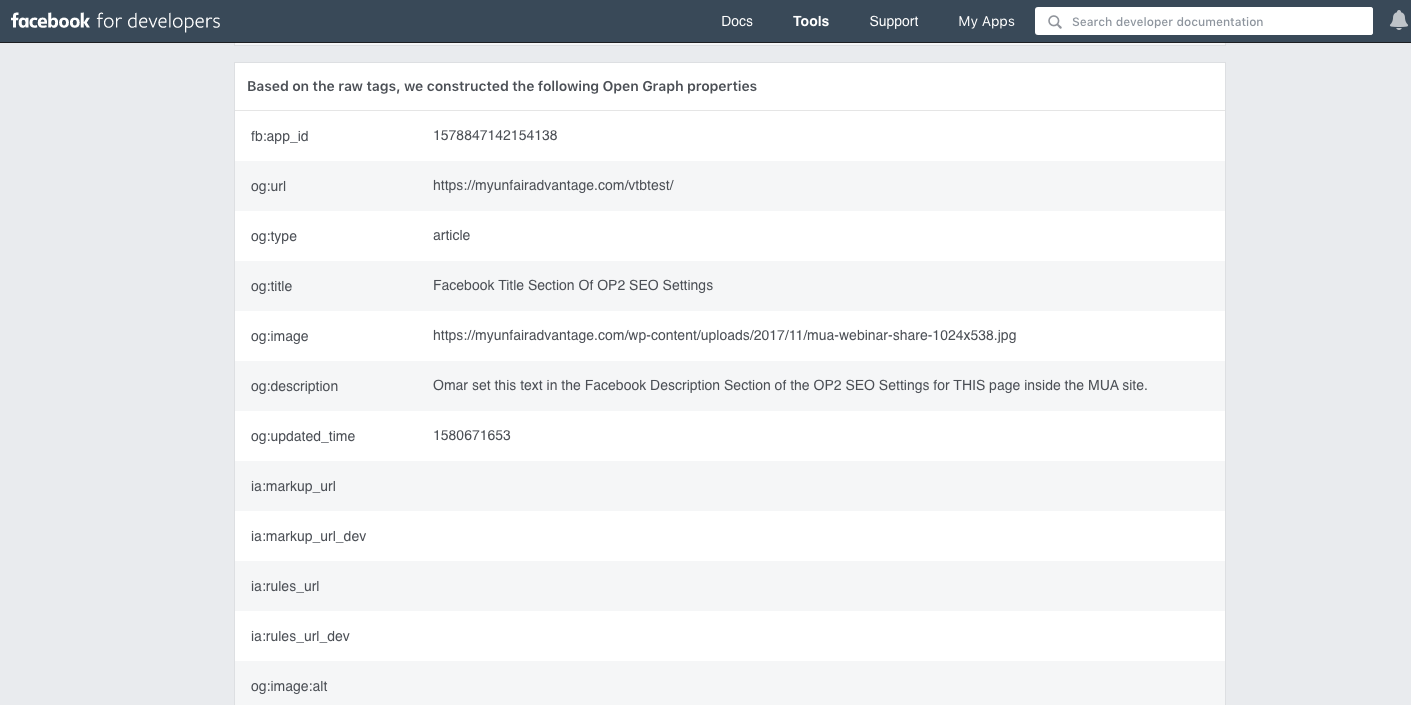 The facebook settings in each VTB campaign should ask for theos THREE thngs. Title, description, and image.
Then it should store them and post them to the page the button shortcode gets deployed on.
*PLEASE NOTE: Even thought this page serves as a good example of how the share modal should appear, the plugin version used here (9dd4b5b) fails to properly redirect us to the target page and apply the purple banner.